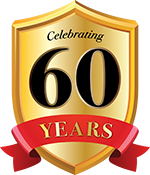 Trust Our Experience.
Coffee Experts Since 1963.
Ammirati is America's leading importer of La Cimbali espresso machines. Since 1963 we have been building and consolidating a company that represents the highest level of quality for Specialty Coffee products and services in North America. We offer an array of traditional and super-automatic espresso machines along with dozens of fresh roasted and imported coffee blends.
Ammirati specializes in bringing the "true" Italian espresso to your cafe, hotel or restaurant.
State of the art espresso equipment backed by our knowledgeable staff and skilled engineers.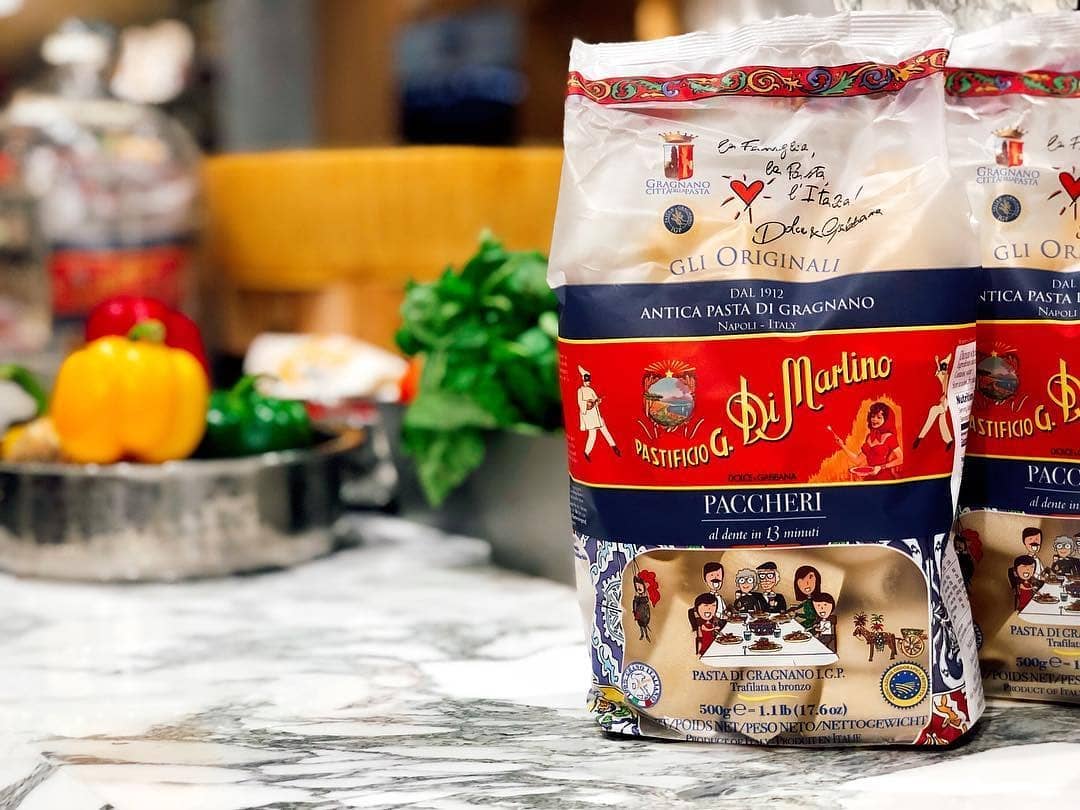 Pasta Di Martino
In the South of Italy the Di Martino family has owned and run the Company since 1912. Their dedication to pasta is as deep as its' over one hundred years of experience and irrepressible passion for research, craftsmanship and respect for work.
The insights and innovations of three generations of pasta makers let DiMartino become a very authoritative point of reference in the world market of Gragnano pasta.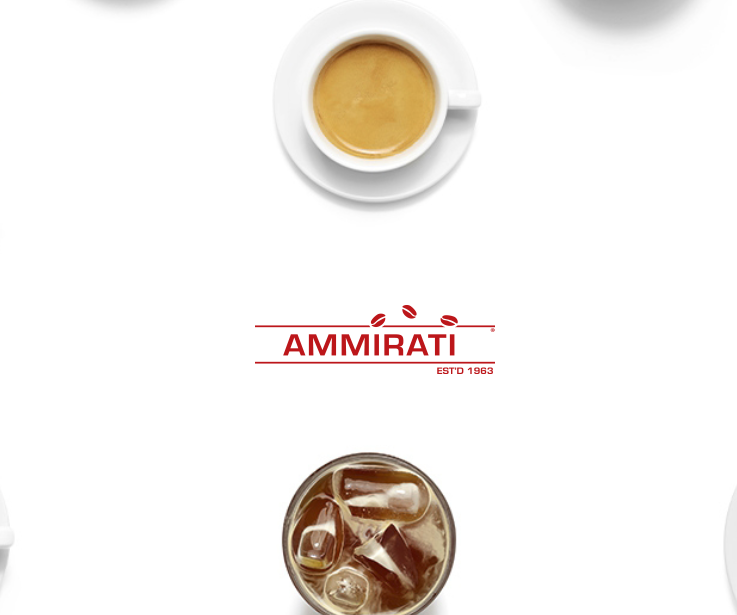 Company History
Ammirati has been in business for 60 years, when coffee was something dark and thick slurped from bottomless cups in all-nite diners and espresso was a bitter brew found mainly in Italian Cafes on Mulberry Street, Dominic P. Ammirati Sr. decided to begin importing commercial espresso machines directly from Italy.
Urbani Truffles
Since 1852 the Urbani family has been dedicated to truffles with love and passion for six generations.
More than 160 years later, Urbani Truffles is the world's most esteemed distributor of Italian truffles.