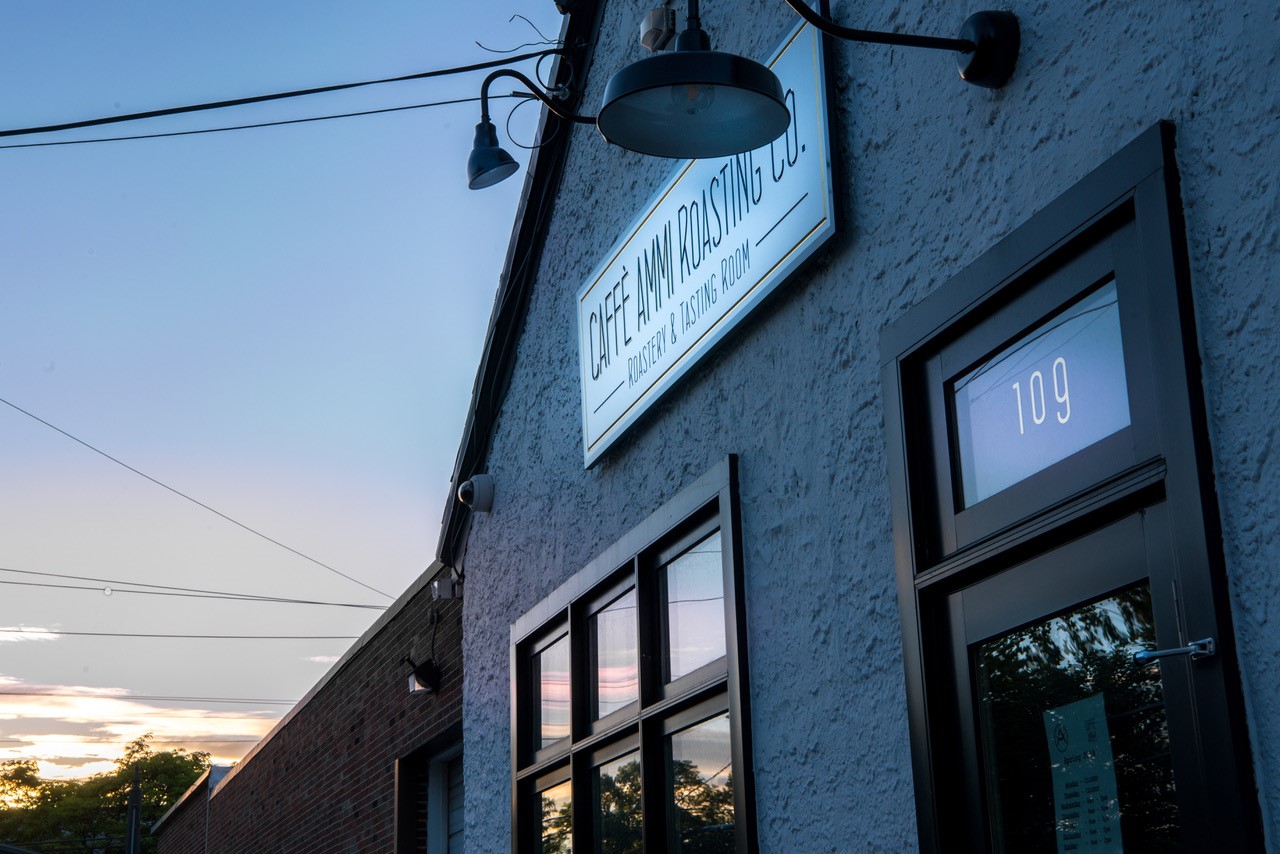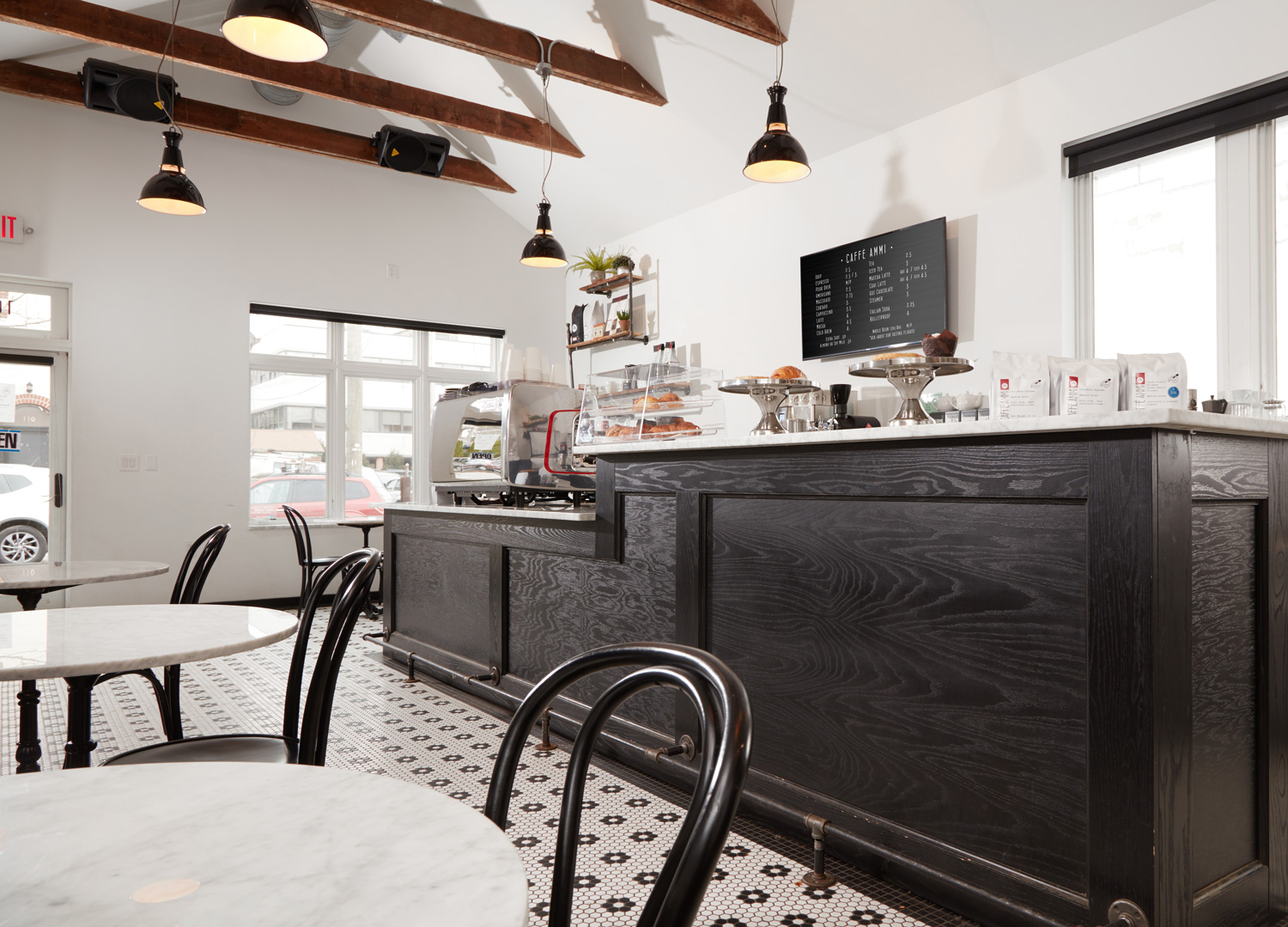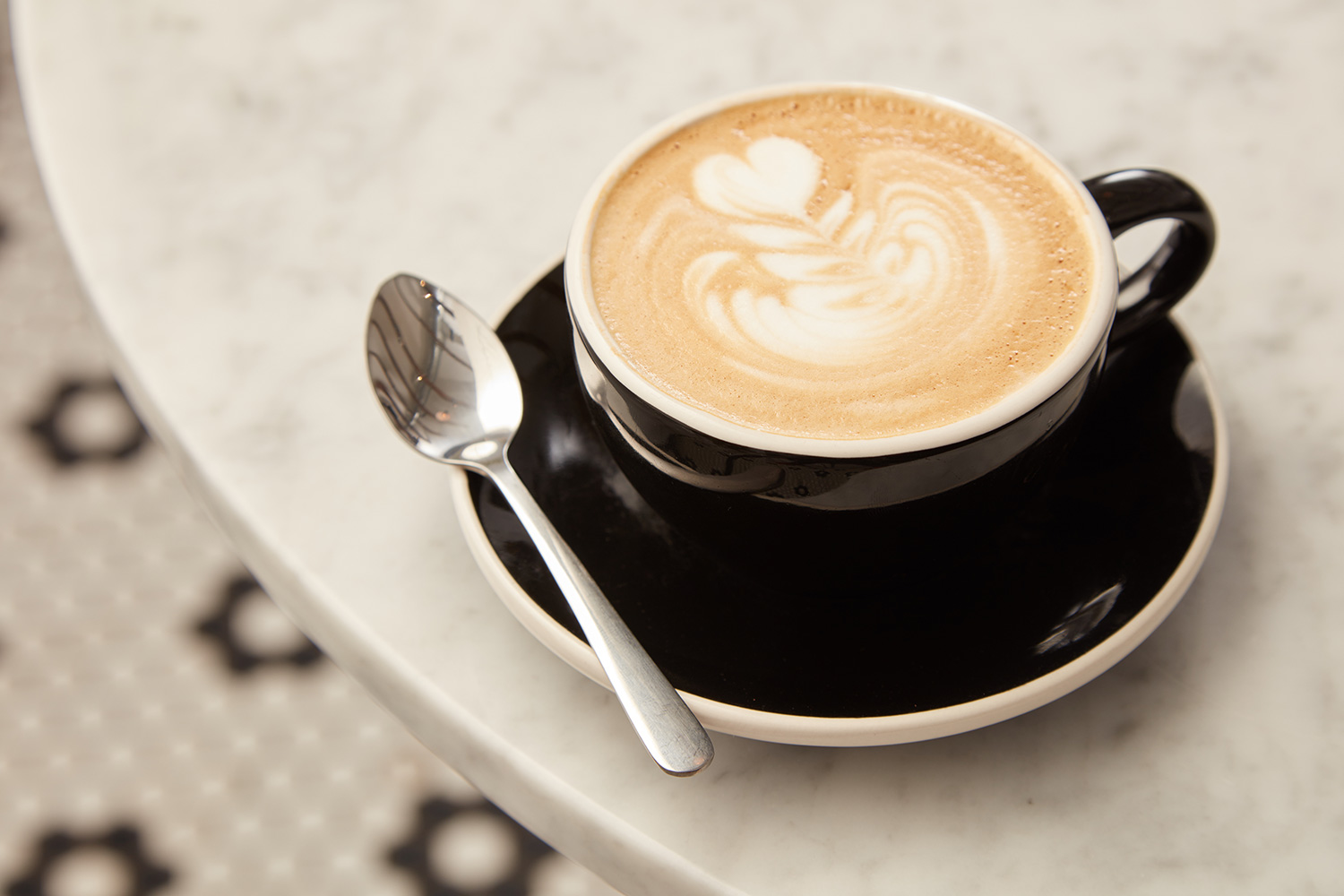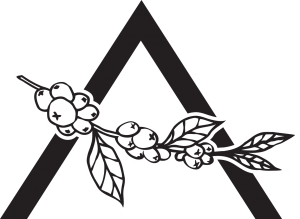 Caffè Ammi Roasting Co. – where tradition and passion blend in a remarkable coffee experience.
We source the finest coffees from producers all over the world and craft them in small batches on state-of-the-art roasting equipment. Our balance of art and science ensure great tasting coffee.
Visit the roastery & tasting room for an exceptional coffee experience.
109 Sixth Street
Pelham, NY 10803
Our Current Offering
Blends
2250 Blend
Medium Roast
dark chocolate, toast
109 Blend
Medium Roast
cacao nibs, nutty
South Central
City Roast
brown sugar, rounded
*also available in a dark roast
The French
French Roast
deep, rich flavor
Single Origin
Honduras Org. - Nueva Esperanza
Medium Roast
honey & chocolate
Colombia Supremo
Huila
Medium Roast
dark chocolate, full bodied
Sumatra
Mandheling Gr. 1
Dark Roast
cedar, earthy
Uganda Org. - Bugisu RFA UTZ
Full City Roast
molasses, cherry
Decaf
Brazil Mogiana SWP
City Roast
toasted almonds, chocolate
Please inquire about our full foodservice line of coffees & flavored coffees available in whole bean & fractional packs.