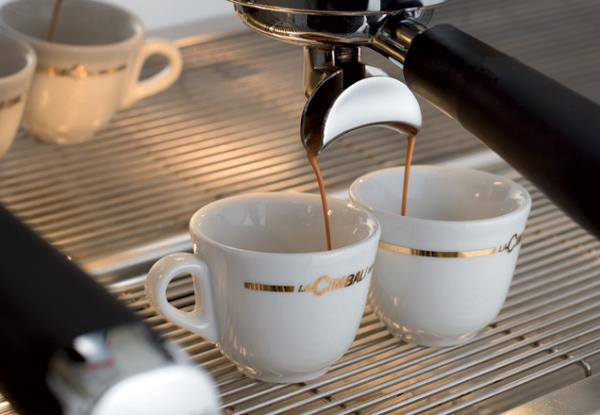 For four generations the Cimbali family has been creating, nurturing and consolidating a brand name which has become synonymous with espresso machines all over the world. For three generations the Ammirati family has been importing and servicing Cimbali espresso machines across America.
In the Specialty Coffee Industry, no two names signify greater experience, technology and customer service.
Our models range from the smallest and most reliable one group commercial espresso machines to the largest, fully automated, self contained Super-automatics.
For almost a century, we have been developing technology and reliability that has consistently put us ahead of every other manufacturer in our industry. All of our models are ISO 9001, UL, NSF 4 certified.