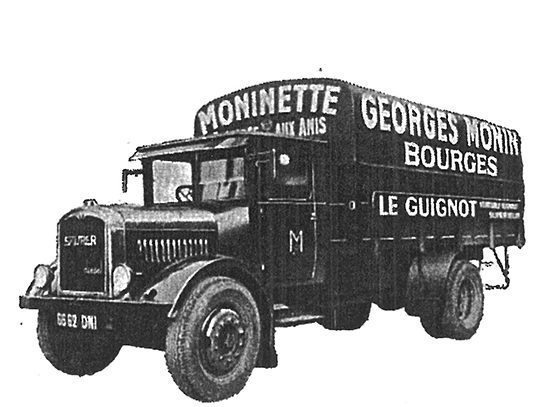 Since 1912, Monin has stayed true to its tradition of authenticity. Committed to providing the best-tasting products made with the highest-quality ingredients that are free from artificial flavors, colors, preservatives, and sweeteners. Not only do we look for the best and most accurate flavor, but we also strive to find the purest and most natural, plant-based ingredients closest to the origin of each flavor. Monin is proud to offer the largest variety of great-tasting, premium products made without any artificial ingredients, for you and your customers to enjoy.
Take your coffee to new places and turn your cup into a decadent flavor experience. Monin premium syrups are the perfect addition to hot coffees, iced coffees, lattes and more, and there's a wide variety of flavor options to suit a range of tastes.
Inventive Recipes for Baristas and Chefs
Want to make a sweet, dark coffee with a little fruity flavor? What about a chocolate-caramel coffee beverage for dessert? You'll find recipes with cinnamon and spice, with strawberry and blackberry, and with mint and Irish cream – not to mention more than a handful of spiked coffee drinks for an after dinner nightcap.
If there's a flavor worth craving, our diverse coffee syrups will help you mix up the perfect drink. From our harvest pumpkin pie latte to our espresso-flavored cola, we have a coffee recipe that suits tastes from traditional to exotic.