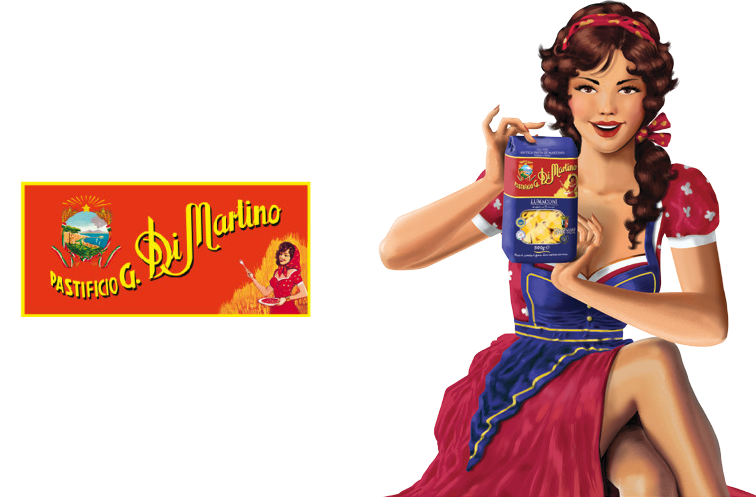 PASTIFICIO DI MARTINO
Since 1912 the tenacious and respectful work of three generation of pasta maker of the Di Martino family has led the historic pasta factory to produce 8 million pasta dishes a day and to export the family product to more than 35 countries.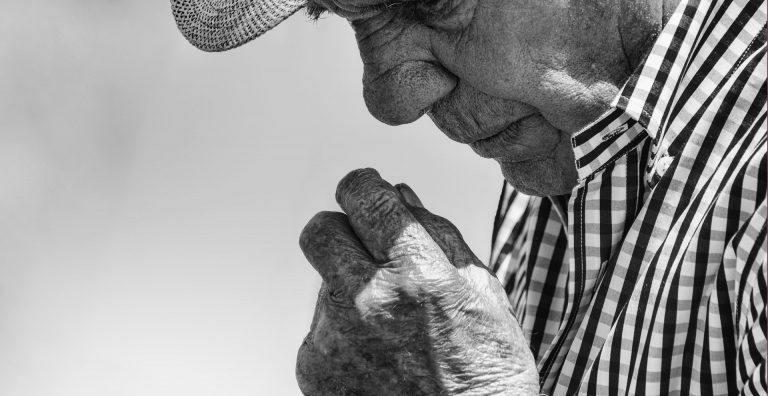 Every "where" has its own "because"
Di Martino pasta is made in Gragnano, the "City of Pasta", through the selection of the best Italian durum wheat semolina, mixed to the pure spring water from Forma river, bronze die extruded and slowly dried at low temperature, as required by the Product Specification of PGI Gragnano Pasta. It contains minimum 14% proteins, which help getting great firmness to cooking and high digestibility.
Pastificio Di Martino is Slow Food Italia Official Supporter and purveyor of the prestigious James Beard House in New York.
Our production plant is placed in Gragnano, in the extraordinary Sorrento Coast. Surrounded by Lattari Mountains and characterized by the mild climate and the presence of sea breeze, this ancient city benefits from particularly ideal conditions for the production of dry pasta.
Thanks to its over 500 years of history in the production of high-quality durum wheat pasta, Gragnano is known worldwide as the European Capital of Pasta. In 2013 its 'white gold' has gained the Protected Geographical Indication, hence becoming the first quality recognition assigned to pasta in Italy.

PGI Gragnano Pasta
The prestigious PGI gained by Gragnano Pasta is solely recognized to the pasta made inside the historical city according to a traditional method which demands the use of the best durum wheat semolina mixed to the pure local spring water, bronze die extrusion, slow drying process at low temperature and minimum 13% protein. This guarantees the use of high-quality raw materials, great firmness during cooking, and high digestibility.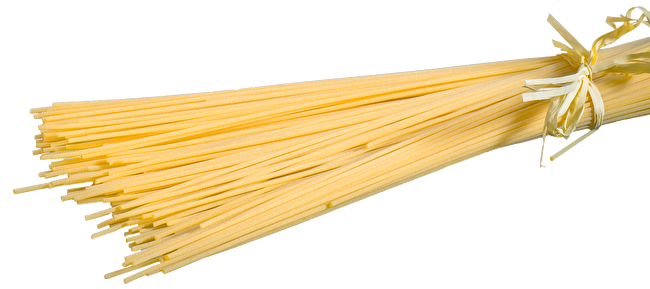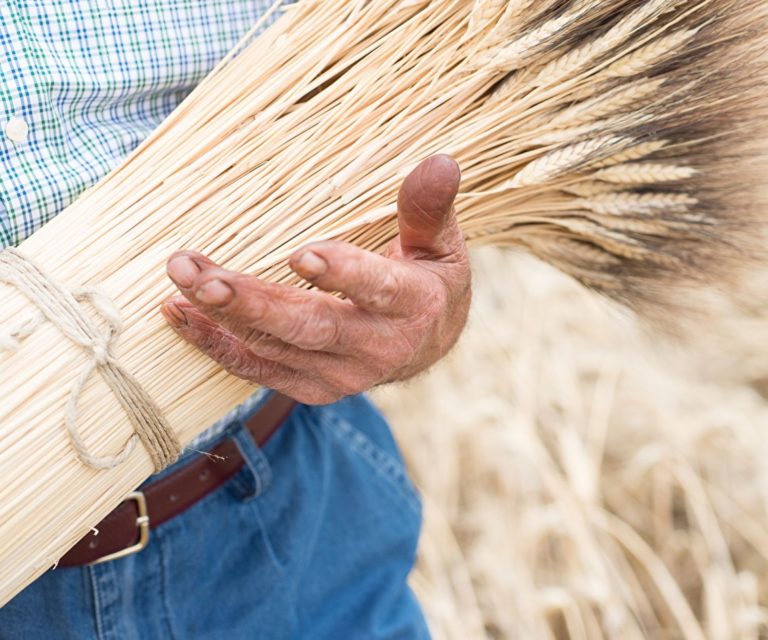 The story of Pastificio Di Martino is rooted in its passion for pasta
Like all the stories also the Di Martino's one has its own main characters, starting from the forefather of three generations of pasta makers: Giuseppe Di Martino.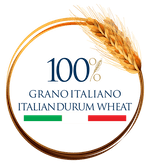 100% Italian durum wheat: since ever and forever Pastificio Di Martino's choice of taste
A quality product made with passion and integrity, in compliance with the natural biodiversity of Italian wheat, which confers unique taste to Di Martino pasta.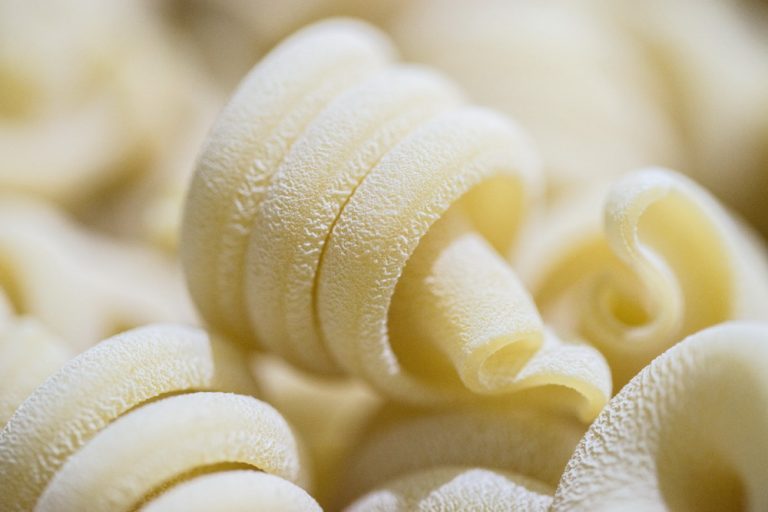 Pastificio Di Martino
Di Martino pasta was born in the secularly history of Gragnano, thanks to the ancient wisdom of generations of pasta makers and their love for territory and its excellences.
Inside a pack of pasta, there's the tale of a grain of wheat and of the phases that turn it into PGI Gragnano Pasta. There's all the pleasure to bring its unforgettable taste to the world's tables and to gather them around the timeless simplicity of a dish of Spaghetti with tomato sauce.