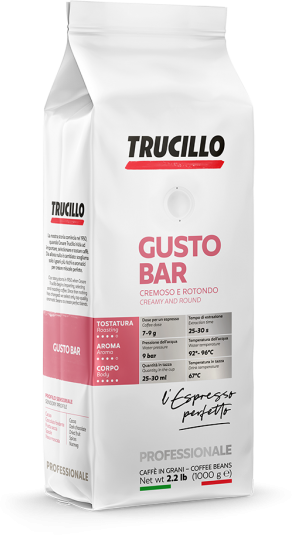 CREAMY AND ROUND
This coffee has a firm character and a rich taste that exalts the espresso personality and roundness. A compact, hazel-brown texture and a velvety body in the cup.
The aromatic notes of spices, dried fruit and chocolate ensure an unmistakable taste.
For those who love a strong and creamy espresso, according to real Italian tradition.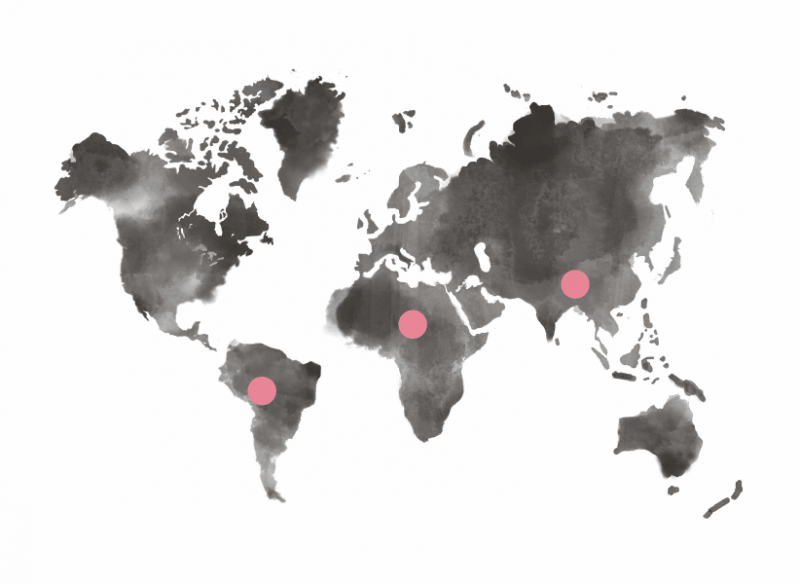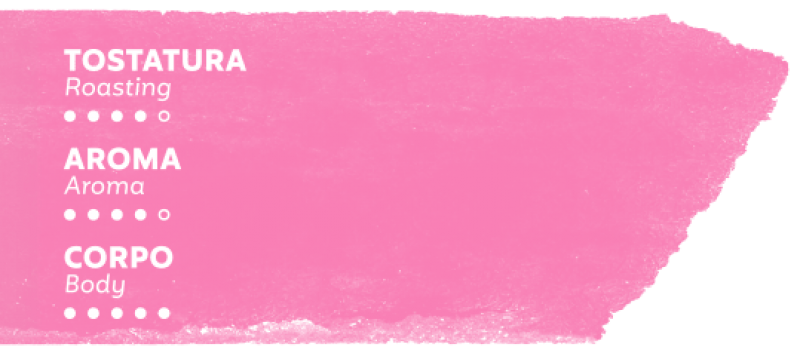 SENSORY PROFILE
Cocoa, dark chocolate, dried fruit, spices, nutmeg.
MAIN ORIGIN AREAS
South America, Africa, Asia