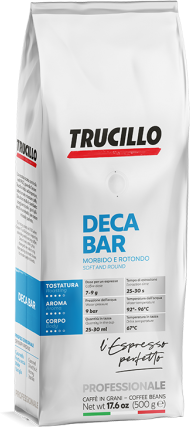 SOFT AND ROUND
Blend of Arabica and Robust coffee, roasted and decaffeinated naturally to keep the organoleptic properties and the aromas richness unaltered. With an elegant taste and a delicate aroma, it shows a round body and a velvety cream, Its perfectly balanced. For those who love a delicate, perfumed and light coffee.
The fragrant pleasure of a decaffeinated coffee. Caffeine not exceeding 0.10%.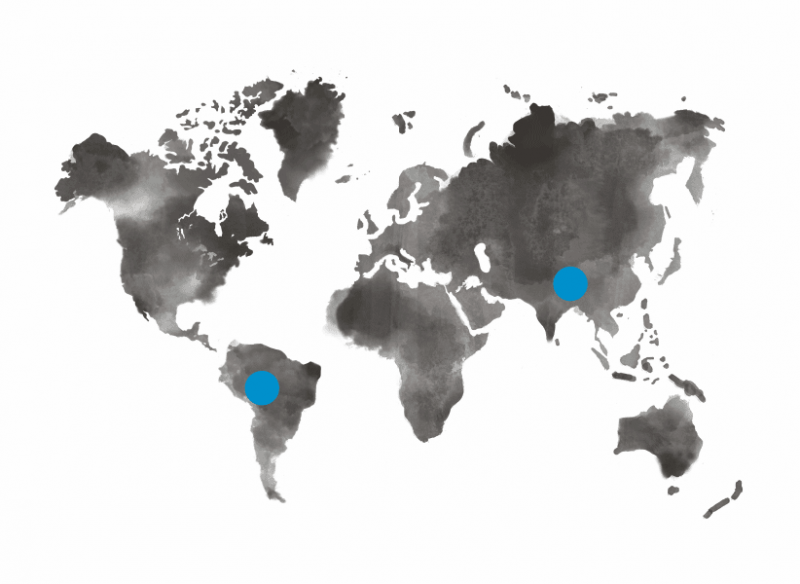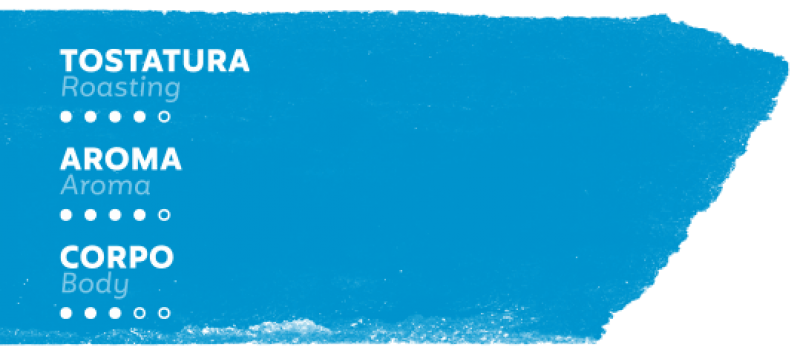 SENSORY PROFILE
Caramel, dried fruit, honey, vanilla.
MAIN ORIGIN AREAS
South America, Asia