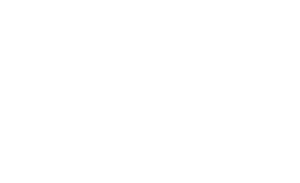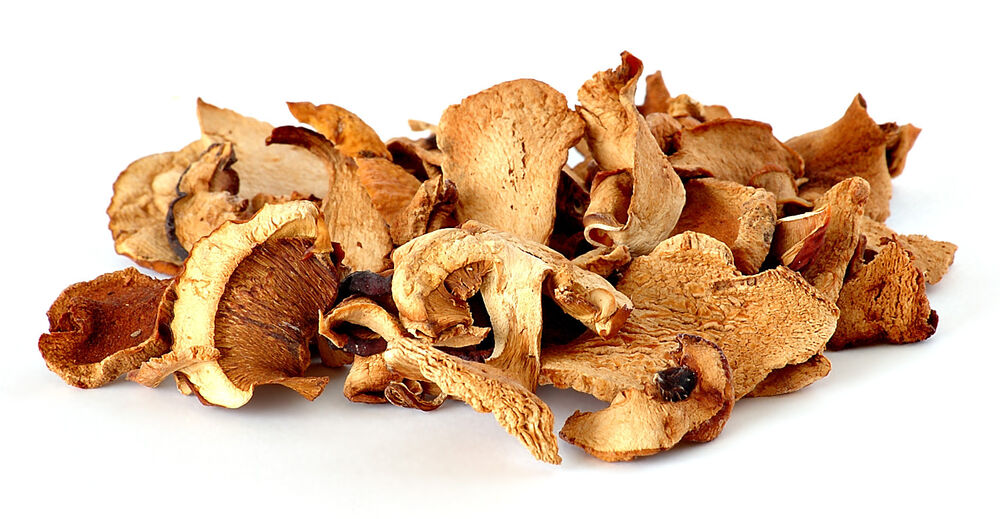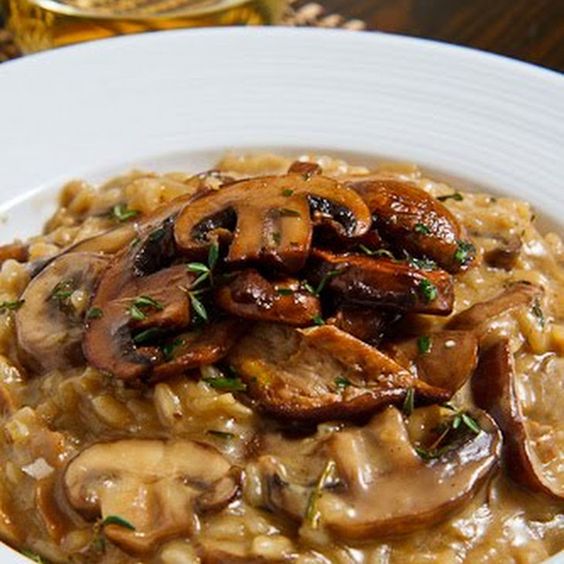 Urbani has always been a synonym for excellent selection and commercialization of delicacies from the woods. Today, just like yesterday, Urbani, thanks to its genetic treasure, signs some of the most genuine and excellent food products. Among the many delicacies branded by Urbani, the dried Porcini mushrooms lines are worth mentioning; these mushrooms come from the best areas of Europe.
Urbani dried Porcini mushrooms compose a complete array of specialties, selected after years of careful research and production. Many delicacies are made exclusively for us and according to absolute genuineness criteria: the product, once picked up, is immediately processed, in order to keep its one of a kind organoleptic characteristics and guarantee a high quality standard.
"Unveiled quality". Only the producers who respond to specific quality features are branded by Urbani Funghi. We pay particular attention to the packaging step, which is crucial in order to guarantee the right fragrance to gourmands. Urbani Funghi offers a range of references for a target audience looking for a valuable product, different from anything else, enclosed in packages that enrich its value and conservation at a competitive price. Today, choosing Urbani Funghi means doing business with a trustworthy partner, capable of providing, beyond the advantage of the finest selections, the reliability of a professional and timely service.