Trust Our Experience
.
Coffee Experts Since 1963
.
Ammirati is America's leading importer of La Cimbali espresso machines and Lavazza espresso coffee. Since 1963 we have been building and consolidating a company that represents the highest level of quality for Specialty Coffee products and services in North America. We offer an array of traditional and super-automatic espresso machines along with dozens of fresh roasted and imported coffee blends.
Ammirati specializes in bringing the "true" Italian espresso to your cafe, hotel or restaurant.
Product Spotlight
These are a few of our latest and greatest.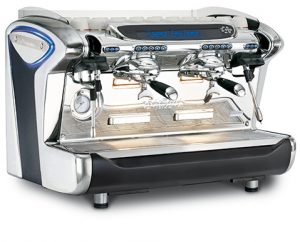 Faema Emblema A2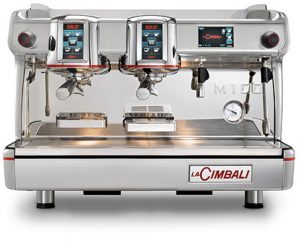 LaCimbali M100
Our estate selected and handcrafted coffees are roasted daily allowing you to enjoy the complex and sophisticated flavors in every cup.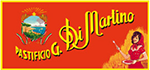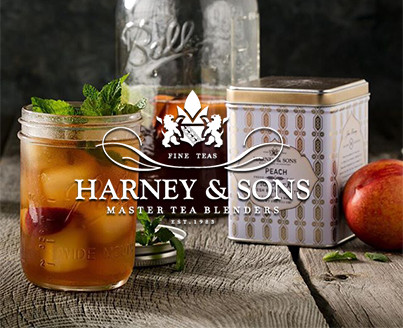 Ammirati proudly carries the finest line of premium imported teas from Harney and Sons. Since 1983 the Harney family has been traveling the world to select the finest whole leaf teas. Today, they have assembled the world's finest array of teas for your enjoyment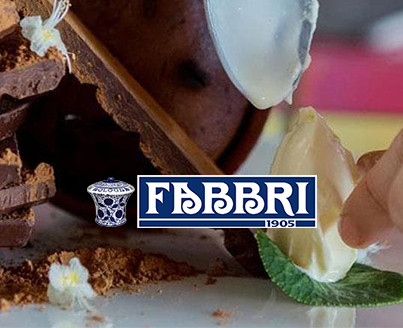 FABBRI 1905: A COMPANY BASED ON A TRADITION In Portomaggiore, a small town in province of Ferrara, Gennaro Fabbri, class of 1860, take control of an old drug store with stunning facilities, transforming it into "Premiata Distilleria Liquori G. Fabbri".