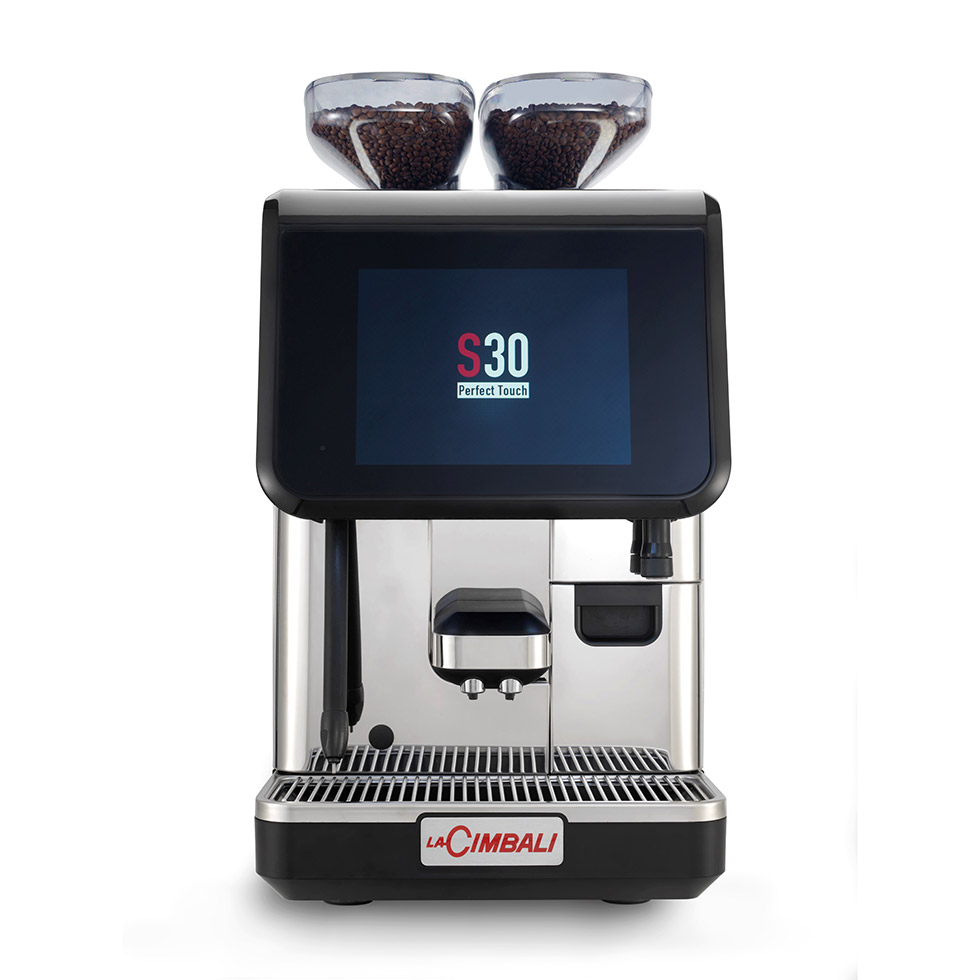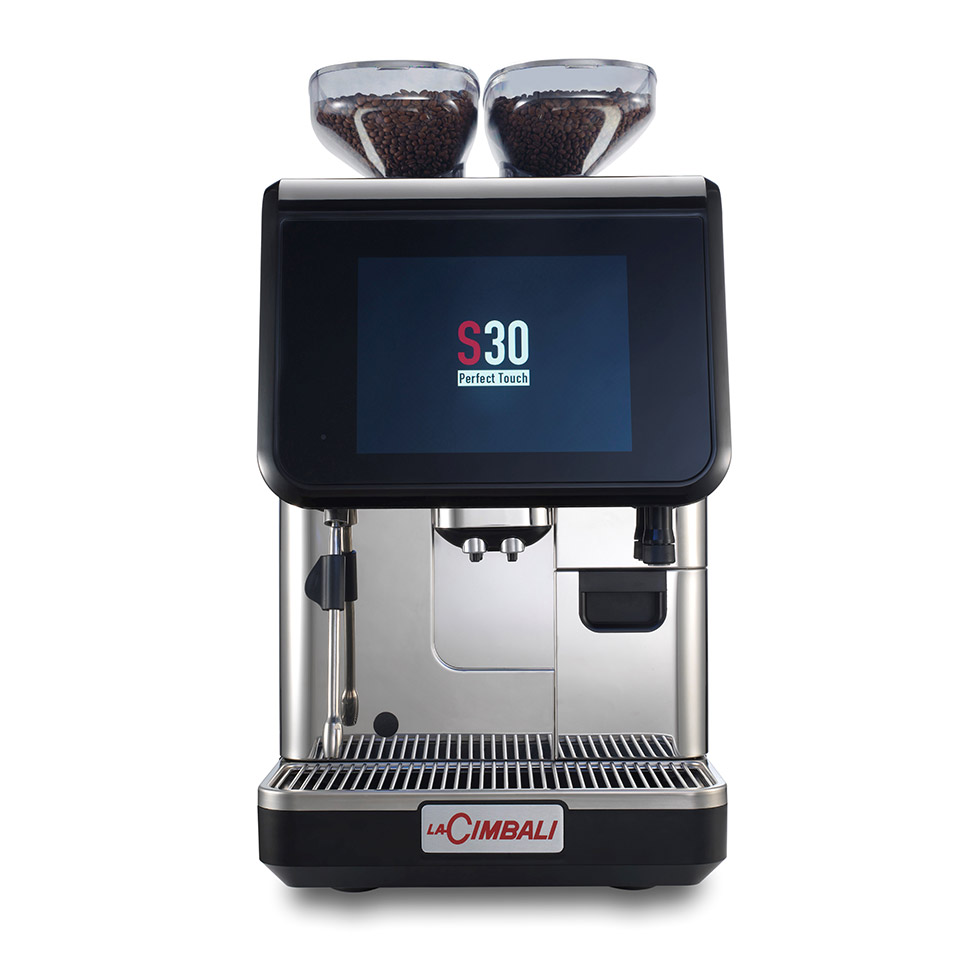 Performance capacity
With its 300 cups per day serving capacity that provides constant quality, the S30 is the ideal and reliable solution for coffee chains, restaurants, service stations and large offices.
Disruptive technology
To go beyond the classics, the S30 fully automatic is equipped with PGS, Perfect Grinding System, which enables perfect grinding and dosage for each different type of coffee request. Plus: the milk can be cold foamed to provide even more interesting and varied recipes.