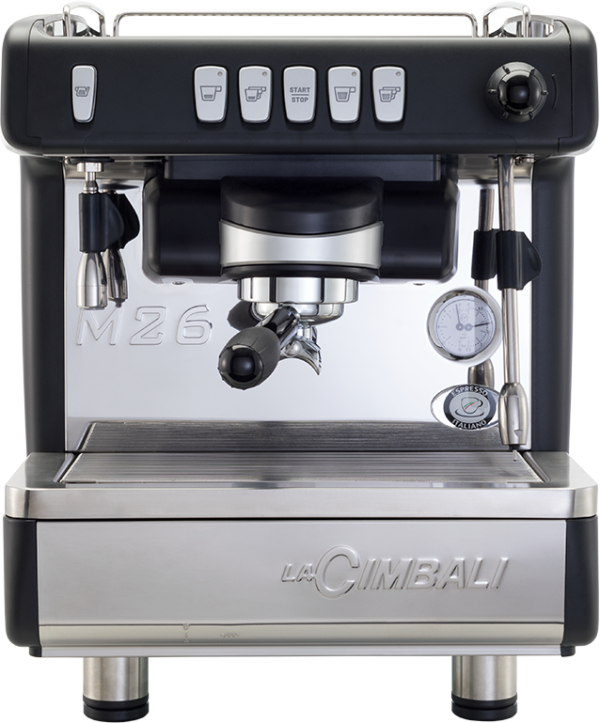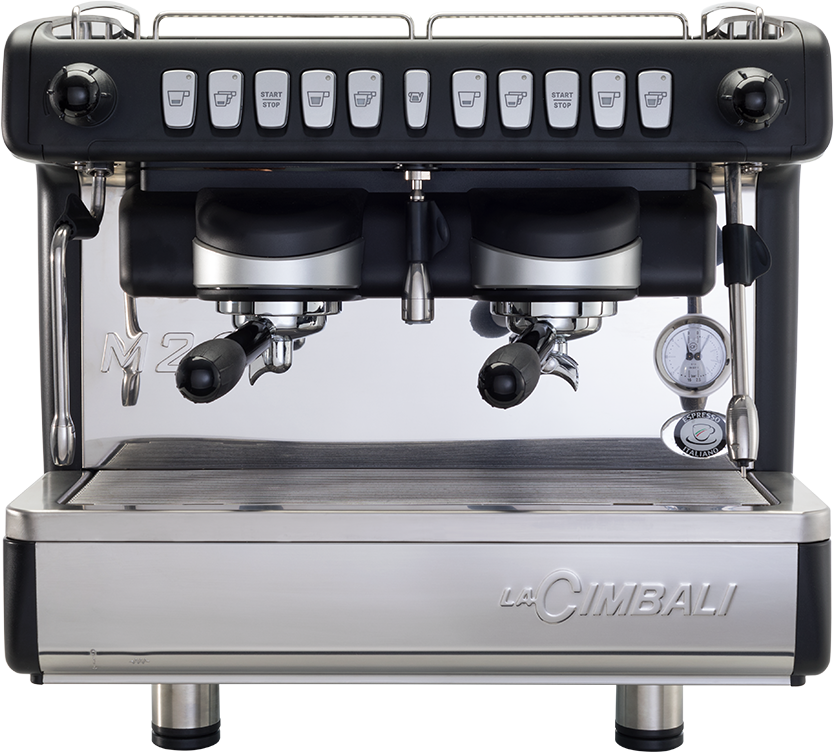 Ergonomics and versatility
The LaCimbali M26 machine is easy to use, easy to control and easy to maintain. Ergonomic and versatile, the M26 is made from steel and ABS and comes equipped with a reliable LaCimbali thermal system. The new M26 has a new electromechanical button panel and longer steam wands.
Turbosteam
This device (patent pending), designed to be used with TURBOSTEAM, enables users to pre-set four milk recipes, with or without frothing. Both temperature and frothing level (quantity of foam) can be selected for every recipe. The wand is coated with a silicon-based material to prevent any manual contact with the hot parts of the device.