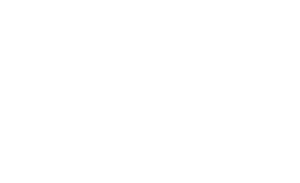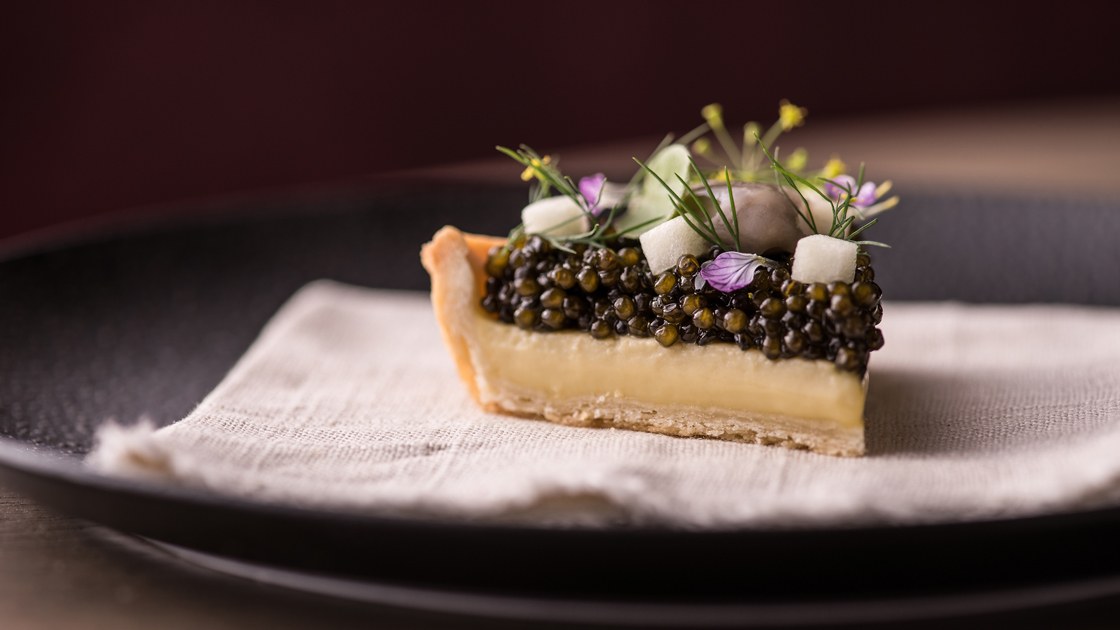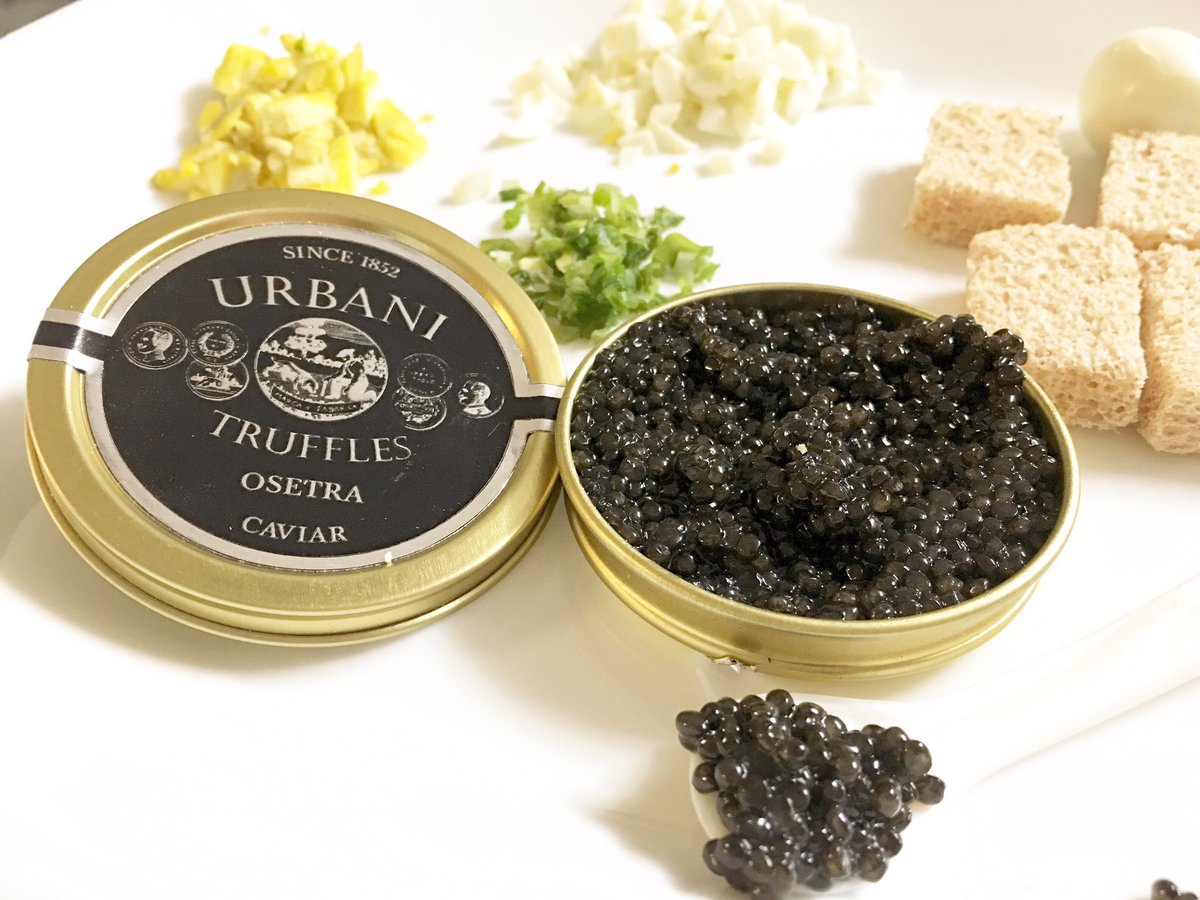 Urbani is an environmentally friendly company that does not import any kind of wild sturgeon caviar. All of the sturgeon caviar available is farm-raised. Urbani Caviar is always fresh, never pasteurized.
In limited quantities, the Urbani Russian Osetra Gold. From the best selection of Russian Osetra, these beautiful golden pearls are considered the best of the best from caviar aficionados all over the world.
All Urbani caviar is treated with the purest sea salt and processed in rooms with consistent temperature to avoid any possible overheating or overcooling. The company's stringent standards completely correspond to and even exceed the requirements of CITES, US Fish, Wildlife Service and FDA.
Caviar is a type of roe, and roe is the eggs that come from fish (most famously, the sturgeon). True caviar can come from four types of sturgeon: Beluga, Osetra, Sterlet, or Sevruga.
Caviar should be kept cold and served chilled, never at room temperature. Metallic spoons should not be used while serving or eating it because they could leave an unfortunate metallic taste on the roe.
It's considered a delicacy, often eaten raw as an appetizer, with some caviar fetching a high price. Historically, the most prized types of caviar came from the Caspian and Black Seas, but due to overfishing, caviar is now produced around the world.