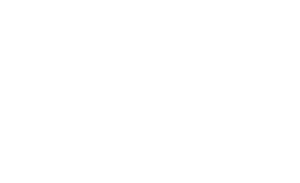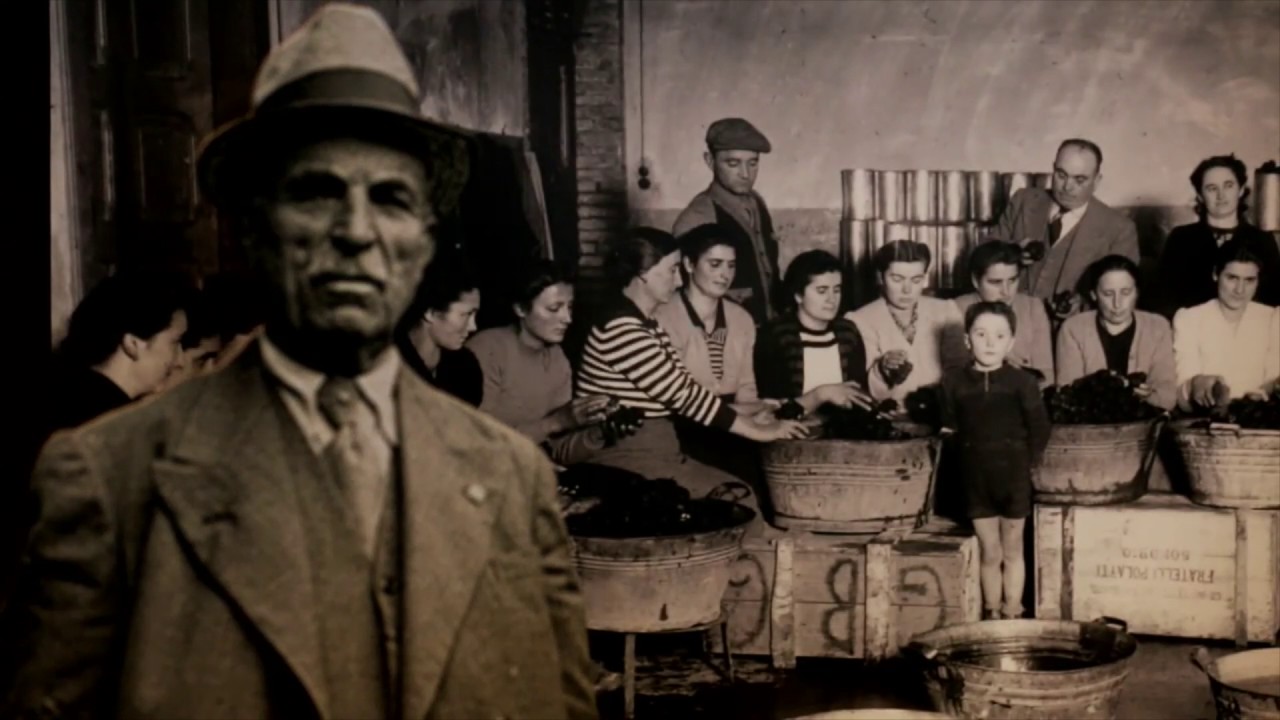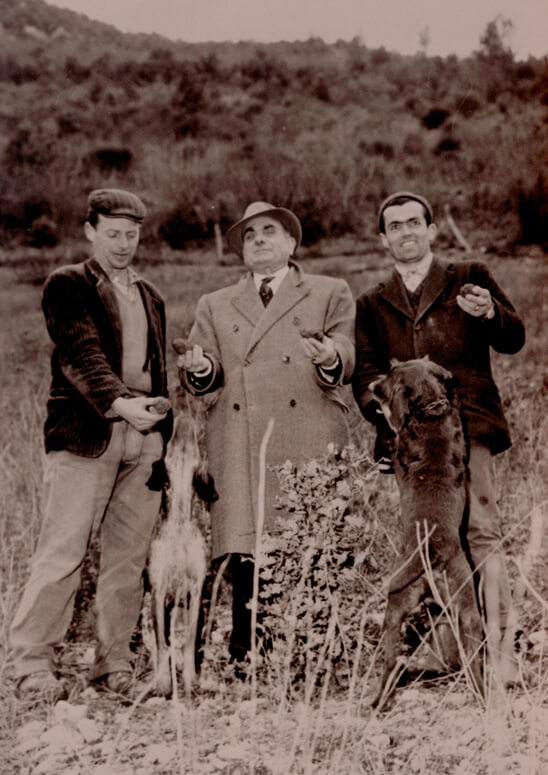 History
Since 1852, the Urbani family has been dedicated to truffles with love and passion for six generations.  The family tree starts with Constantino Urbani, when he began exporting fresh truffles to Carpentras, France, thus creating a business that has become increasingly larger and more relevant through the years. Exports quickly expanded to France, Germany, Switzerland and at the same time to other Italian regions.
After Constantino, came Paolo Urbani Senior, and then Carlo Urbani. Carlo Urbani, with the invaluable help of his wife Olga, not only became a pioneer of truffle cultivation in Italy, but also a great entrepreneur who reorganized his company putting the focus on his beloved truffle hunters. This is how Urbani Truffles, nowadays and internationally renowned company, was born. Back then like today, a passion drives us every day: the love for truffles.  Paolo Urbani, who really succeeded in giving the family jewel a new face, was also appointed "Cavaliere del Lavoro" for making the truffle a feather in the cap of the Italian market, a product popular all over the world. Bruno Urbani, after holding important public service positions in the industrial as well as in the banking Italian world, is currently leading the Group. He is now completely devoted to his activity, a precious teacher for the future generations.
Today, the company has 14 subsidiaries, 5 brands, and 300 professionals: These are the numbers of Urbani Tartufi.  In control of 70% global market share.
Urbani Truffles, an international division of Urbani Tartufi, has long been a landmark in the field of truffles, mushrooms and truffle products on the world markets and especially in the US. It maintains its presence on American soil with several offices located in major cities, from coast to coast.
Truffle Hunting
Truffle hunting takes time and, as previously mentioned, a lot of patience. First, you have to train the dog when it is still just a puppy to improve its sense of smell and allow it to find the precious underground fungus, which resides several centimeters below the ground, close by specific types of trees. The main ones are ash, elm, maple, oak, hazel, hornbeam, chestnut, beech, larch, walnut, pine, and poplar, both white and black. The soil, however, differs depending on the type of truffle. The ideal hours for truffle hunting during the summer are at dawn, since with the strong heat dogs get tired very easily. In winter, on the contrary, it is preferable to go out during the hottest hours, when the higher temperature warms up the soil and allows the scent of truffles to emerge.