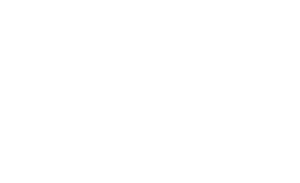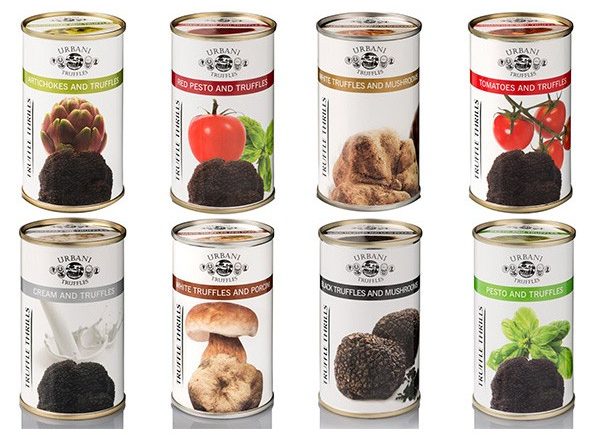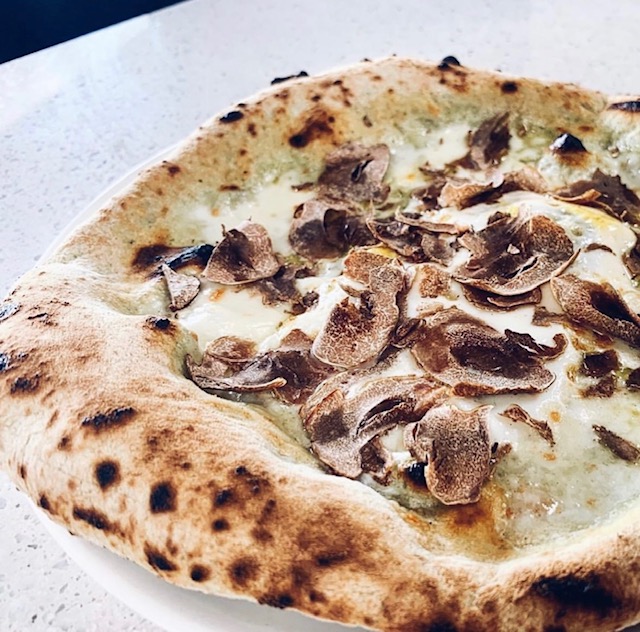 Truffle Thrills Sauces
The Truffle Thrills product line is created for "on the go" meals, perfect for today's busy life, where time is limited, but the attention to high quality still remains. In a few seconds it is possible to put together dishes that truly surprise the palate with the exceptionally delicious truffle taste and aroma, elevating the style of our every occasion thanks to the refinement that only truffle can offer.
Truffle Oils
Through the natural use of the white truffle - Tuber magnatum pico - olive oil gains an intense and unique fragrance: pasta or rice become incomparable and on every kind of meat and fish a few drops of truffle olive-oil will give the final touch to an unforgettable dish.
The main characteristic which distinguishes Urbani infused oils from the others oils in the market, is that in time, the aroma will remain firm and equally intense without losing its scent.
Dairy – Butters & Cheeses
Burrata Con Tartufo features the rare delicacy of the world's finest Urbani black truffles in a delicious creamy panna di latte and pasta filata mozzarella.
Indulge in this delicate authentic blend and experience the essence of this sophisticated, award-winning, handcrafted cheese.
Urbani Butter will enhance any dish gastronomical quality for the combination with the truffle which refines its aroma and enhances the taste.
The balanced mix between butter and truffles makes the Urbani butter the best truffle butter on the market
Salts
From the best sea salt (Gray Guerande salt, Atlantic) combined with Urbani truffles brings simple but precious ingredients for all your special dishes.
The Guerande Gray sea salt is of a light gray color because of the fine clay from the salt flats. Some say that is the best sea salt on the planet.
The black truffles with their rich aroma and taste comes from the heart of Italy.
Let your imagination run wild using Urbani Truffle Salts. This aromatic and superbly flavored truffle salt is adored by chefs and connoisseurs all over the world.
With Urbani, they have all sorts of items infused with white & black truffles.  From butters to salts, cheeses and creams and everything in between.