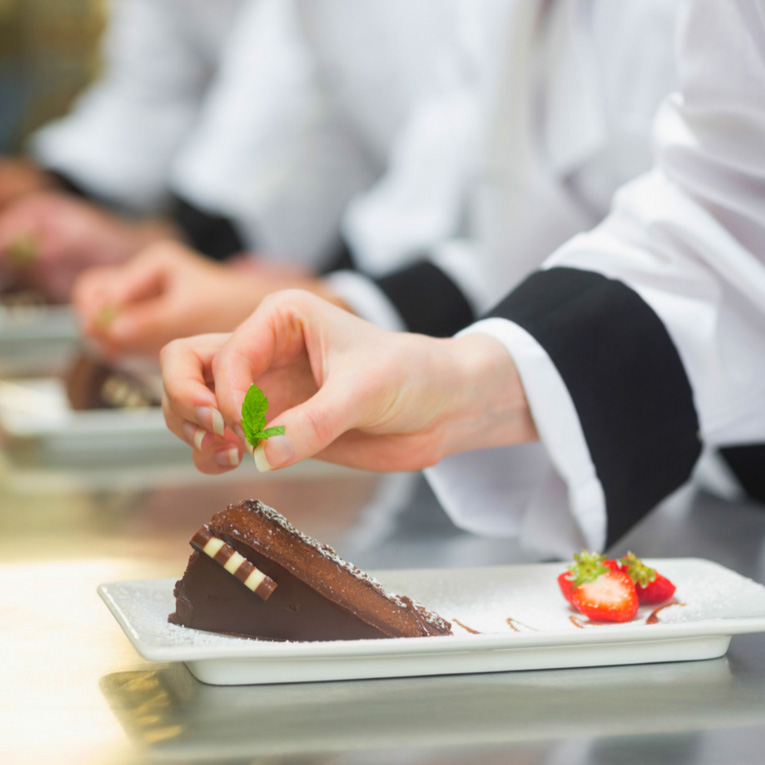 Toschi, for over 75 years has been perfecting the flavoring business with the discerning pastry chef in mind.  From our extensive range of classic, nut, & fruit pastes for creating an authentic dessert, our premium products bring that truly traditional flavor to your creations.
Toschi continues to honor its family tradition by using only the finest of ingredients in its products.
With our Clean All natural ingredients, pastry chefs push their boundaries with every tasting. Our ingredients are carefully selected by our research and development team to create perfect combinations that will bring your taste buds to newer heights.  This is the excellence of Toschi.
Designed for pastry chefs in need of superior dessert solutions that offer exceptional taste and artisanal presentation, these products deliver the results every passionate pastry chef seeks.
Toschi breathes new life into your desserts.