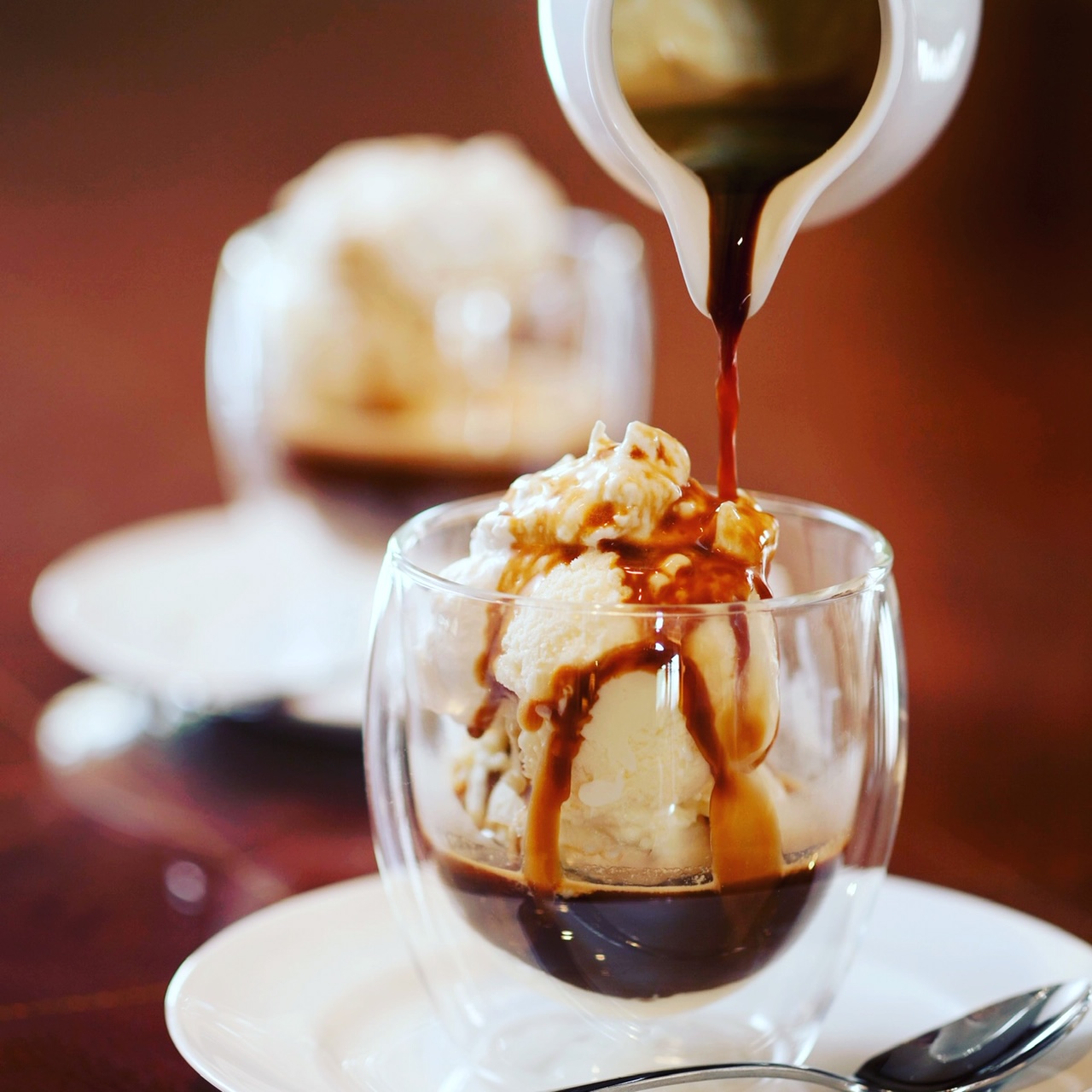 The Toschi "La Gelateria" division has a wide and extremely high-quality range of products for bases and mixes, the perfect way to produce artisanal gelato with an unmistakable taste and a supremely creamy texture.
With our exclusive ingredients, gelato makers can push their boundaries with every tasting to create endless variations of flavors. Unleash your imagination. Seventy-five years of research, quality and creativity have given life to innovative and irresistible products in the name of artisanal skill.
Spreading the taste for artisanal gelato is our mission, and we strive to achieve it by creating high quality products
To meet the high demand needs of ice-cream producers & gelato-makers, Ammirati carries a full line of Toschi La Gelateria products.